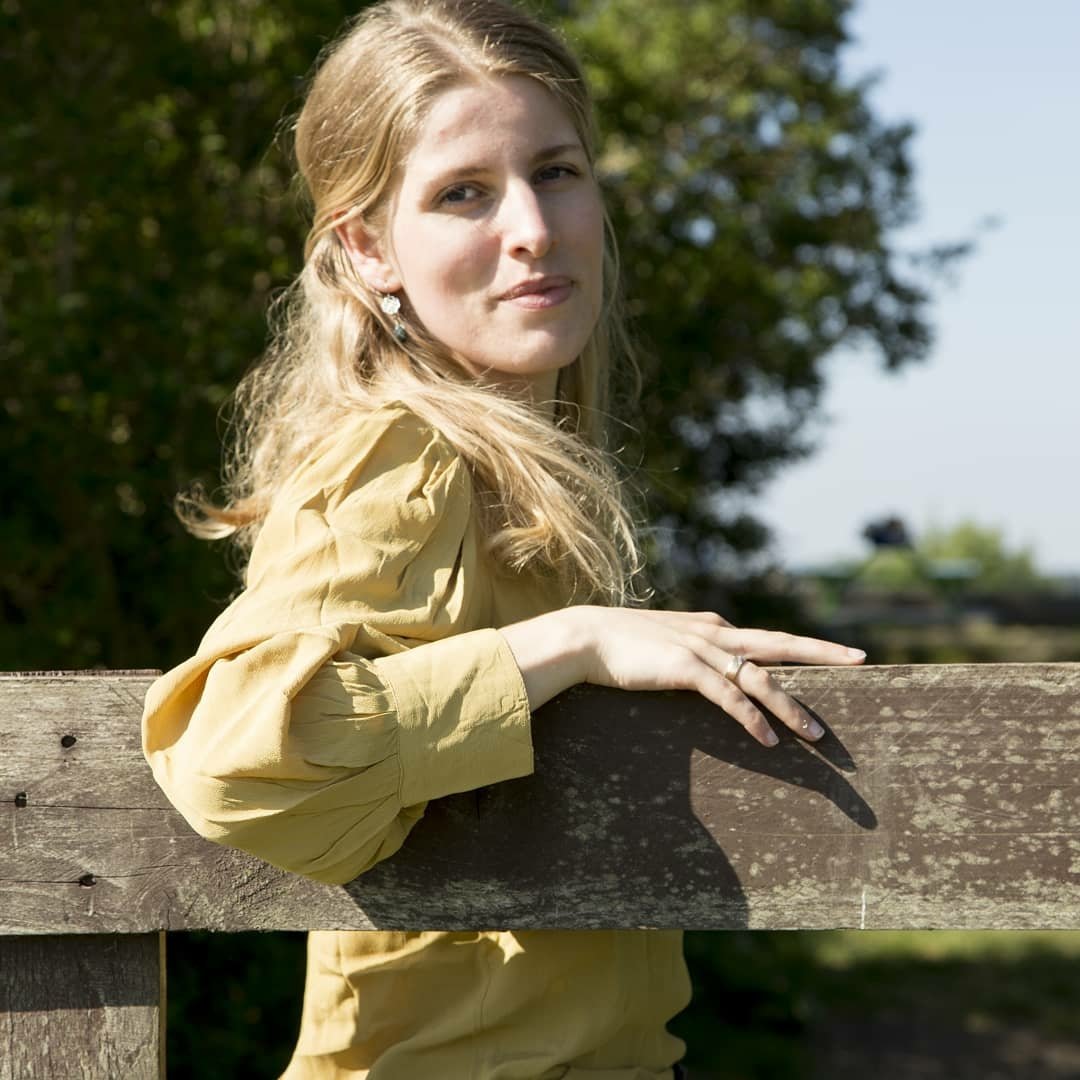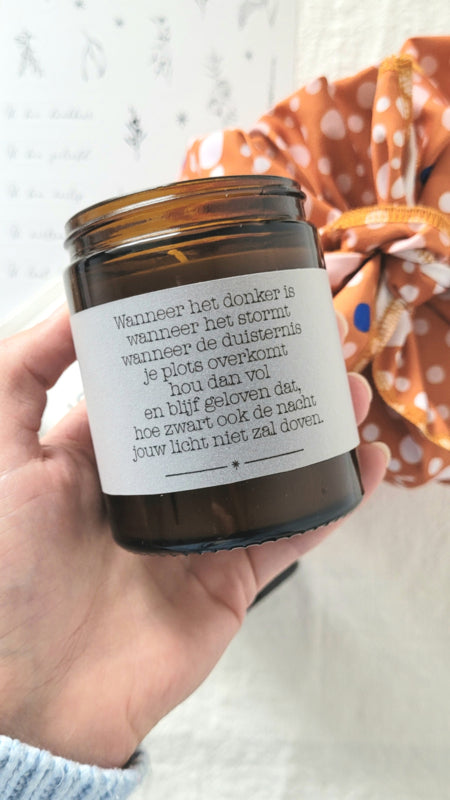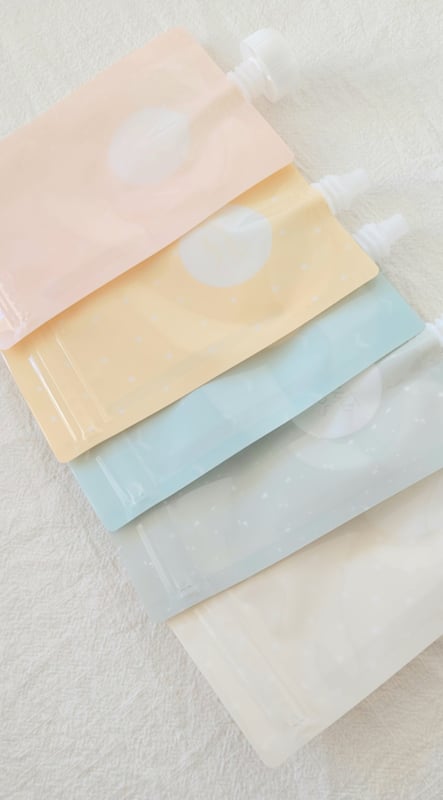 We all want a more beautiful world.
And the positive thing is; we have influence on that ourselves.
In a big world you may feel like a small drop in the ocean, but every choice you make matters. And we would like to show you that.
In the online store we are happy to provide inspiration for feasible changes. Without (micro)plastics, completely biodegradable and purely natural. Because we believe it is best for you and our earth.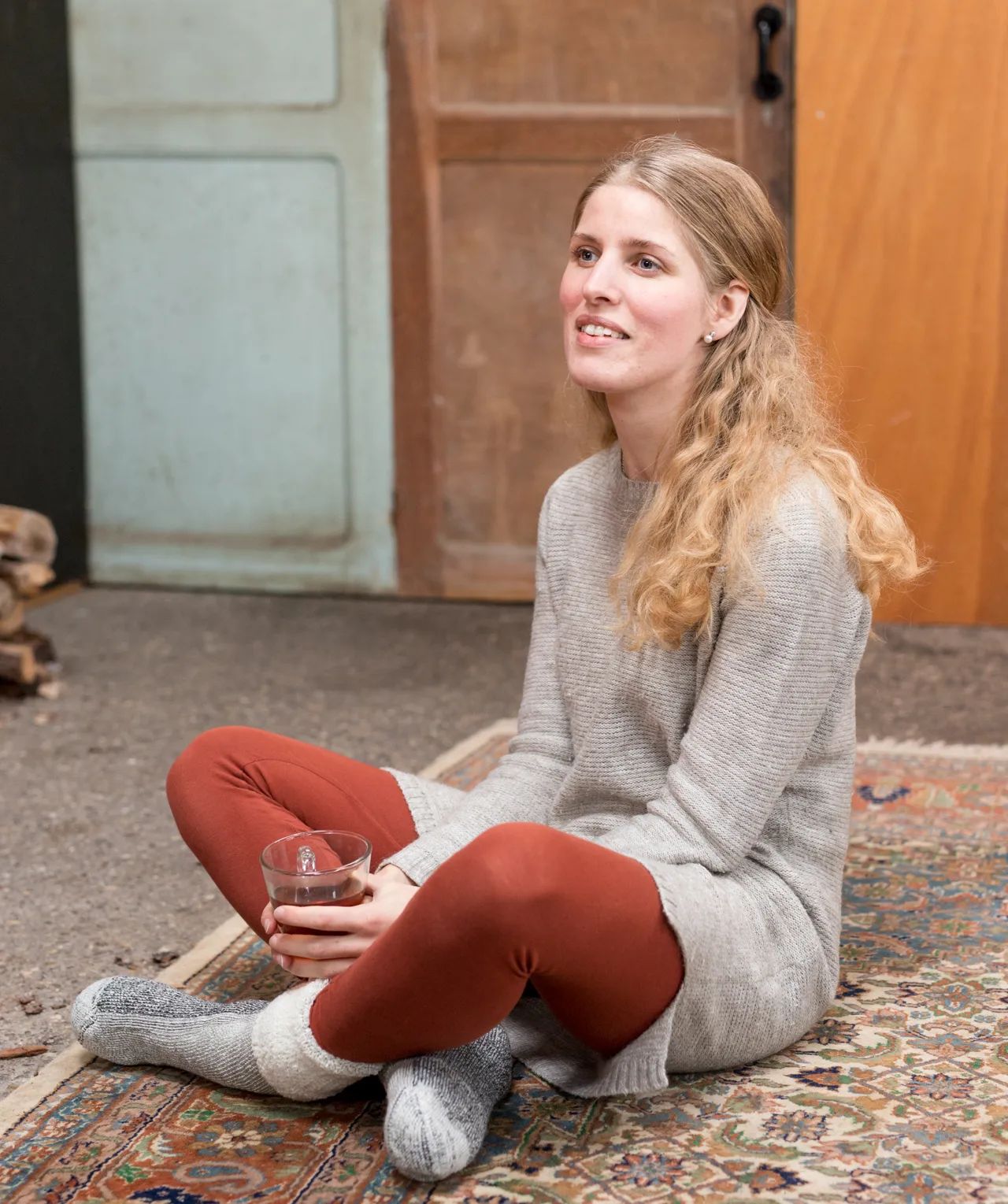 Since 2016
June-store.nl started in 2016, then under the name june-goodies.nl. Because all the products had to be goodies, fine. Something you can still rely on.
We do not believe that we need a lot. But that what you have may be good, and together we can make a huge impact, that is certain.
We do this together by giving fair products, beautiful and local companies and new initiatives a platform.
Are you participating?
Together we make the world more beautiful
Every order makes us happy, and we pack it for you with attention and love. This makes unpacking a real party and your order feels like a gift to yourself! You can follow us on Instagram , nice to see you there!